Added:
May 25th, 2017
Duration:
04:10:44
Cast:
Hoshino Akari, Saeki Haruna, Tsubaki Kanari, Kawai Mayu, Tsubaki Kaname
Category:
Masturbation, Married Woman, Doggy Style, Cowgirl, Handjob, Blowjob, Censored, Incest, Mature Woman, Drama
Channels:
Description:
JAPANESE PORN JAV
Release date: 2016/12/07 Duration: 240 minutes Cast: Hoshino Akari Kimi Mayu (Ichinose Mayu) Tsubaki Kaname Tsubaka Pretty Saeki Haruna directed by: -- Series: - Manufacturer: Momotaro Video Publishing Label: Momotaro Best Genre: Mature woman incest drama More than 4 hours Movie sample movie Product code: mmb 088so Everyone was a naughty female dog with a gentle eye, a cousin, a sister-in-law, a daughter-in-law, a mother, a chewy girl 揃 揃 揃 揃 揃, suck. The eyes are deceived, only when it is time to think about how to insert a pole. Big and soft ass-like meat. Hold and insert a thin waist securely. Repeat deep piston to uterus. A big shout of rebellion and pleasure. Ji ● Enjoys a splendid scenic beautiful butterfly pole.
発売日: 2016/12/07 収録時間: 240分 出演者: 星野あかり 可愛まゆ(一之瀬まゆ) 椿かなめ 椿かなり 佐伯春菜 監督: —- シリーズ: —- メーカー: 桃太郎映像出版 レーベル: 桃太郎ベスト ジャンル: 熟女 近親相姦 ドラマ 4時間以上作品 サンプル動画 品番: mmb088so 優しい目をした妻は、従姉妹は、義姉は、義理の娘は、お母さんは、チ●ポをツッコんだら、みんないやらしいメス犬でした.まずたっぷりと舌をねじ込みクンニ、愛液が溢れるまでクリを吸う。目は媚び、もういつチ●ポが挿入されるのかしか考えていない。大きく柔らかなケツ肉。細いウエストをがっちりホールドし挿入。子宮までの深いピストンを繰り返す。大きく仰け反り悦びの雄叫び。チ●ポが突き刺さった絶景の美尻をたのしむ。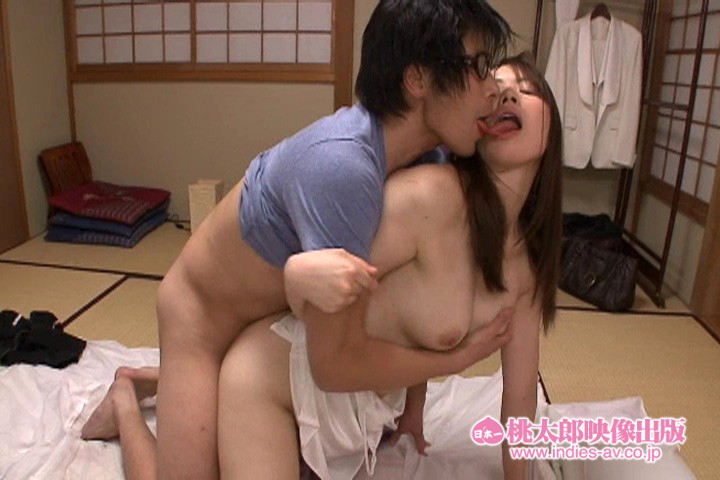 on Javdoe.com
Tags: